The Gin Palace will celebrate two decades of trading on Tuesday 7 November, having opened on Melbourne Cup Day in 1997.
Next Tuesday will mark 20 years since the Melbourne institution officially opened its doors, overshadowing the race that stops the nation and the winning horse that year, Might and Power.
Vernon Chalker, Daniel Besen, Robert Lehrer and Michael Kantor had a vision of a friendly and comfortable cocktail lounge with full service and no attitude. Table service, as well as a drinks only philosophy with no kitchen, were both unheard of in a bar in the 1990s.
According to Gin Palace management, the design brief was "an 1870s lounge bar in Budapest, renovated in the 1950s"; martinis and cigars were in equal observance on any given night, while Burt Bacharach and the James Bond theme played until the early hours.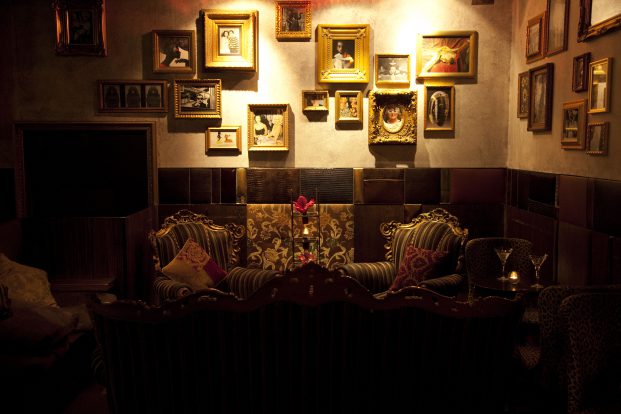 The GFC and smoking laws saw the bar's first dip in sales, but with a bit of elbow grease the Gin Palace came back stronger than ever.
In recent years, the Gin Palace has ridden the wave of a still-growing local and global craft spirits movement; the emergence of quality Australian distillers has seen a flood of gins of exceptional quality.
To celebrate two decades of trading the Gin Palace will be rolling out the red carpet, closing Russell Place from 4pm on November 7 (Melbourne Cup day) for one day only.
With martinis served on arrival, the Look of Love Orchestra playing soothing lounge tunes, and Joost Bakker designing a floral art installation, the birthday festivities will not only be a celebration for Gin Palace but also for the laneway it occupies and for Melbourne itself.
More information about the Gin Palace's 20th birthday is available on the bar's Facebook page.
Send via Email