No drinking experience is complete without the perfect bar food. So we've rounded up some of the best food vendors to keep the hunger pangs at bay.
Huxtaburger
Purveyors of some of the best burgers in Australia, Huxtaburger have three options on offer – the Huxtaburger, the Sondra (tofu burger) and the Denise (aka The Hot One) alongside their crinkle cut chips.
Meatmother
The home of smoked meat in Melbourne, Meatmother will bring sandwich joy with its Burnt End Bun (crispy smoked brisket), the Cuban (12-hour smoked pulled pork), pork scratchings and chilli jam, and fries with spiced salt.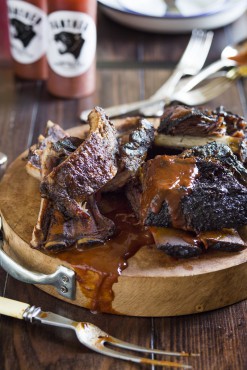 Mr Claws
Mr Claws Fine Lobster Rolls is bringing the taste of the New England classic dish to Melbourne with Chunky Buttermilk Lobster and the Chunky Spicy Lobster Roll.
Frencheese
Frencheese is heating up the weekend with a lot of melted raclette – think potatoes, béchamel sauce, cornichons, and salad with a pile of melted raclette cheese – with the option to add salami and ham for the carnivores.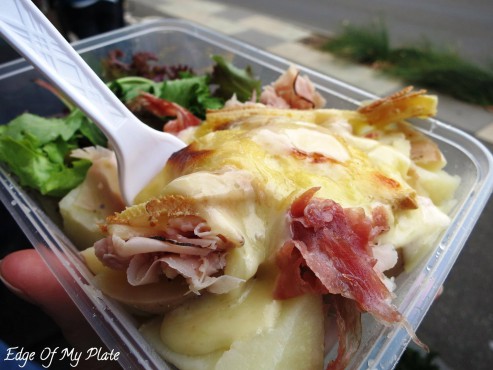 Mammavan
All your southern American needs are covered with Po' Boys two ways – slow cooked BBQ bourbon beef brisket po'boy or a Chinese pulled pork po'boy.
Paco y Lola
Specialising in modern Mexican street food, Paco y Lola are bringing a bit of spice to the party with chicken burritos, bean quesadillas, pork and chicken tacos.
Colonial Brewing Co
Perfect beer food cooked up by this Western Australian brewery, with Baragunda beef and Colonial porter casserole with thyme dumplings and Crackle & Co Pork Crackle, available to munch on as well as take home.
Send via Email