Celebrate Margarita Week (18th-26th February) with Cazcabel's newest tequila liqueur, a tropical combination of sweet coconuts from Jalisco and the brands name-sake award-winning blanco tequila. Made from 7 year-old Blue Weber Agave grown in the highlands of the Jalisco mountains, harvested and transported to Cazcabel's distillery in Atotonilco El Alto, where the fourth generation of tequilero's, the Vazquez family, transform the best produce in the land into Cazcabel.
Cazcabel Coconut brings a fresh edge to classic cocktails with its sweet aroma, earthy flavour and smooth finish – all from Jalisco's biggest export – Coconuts. Endlessly versatile, this tropical liqueur won't hang around for long with these cocktails: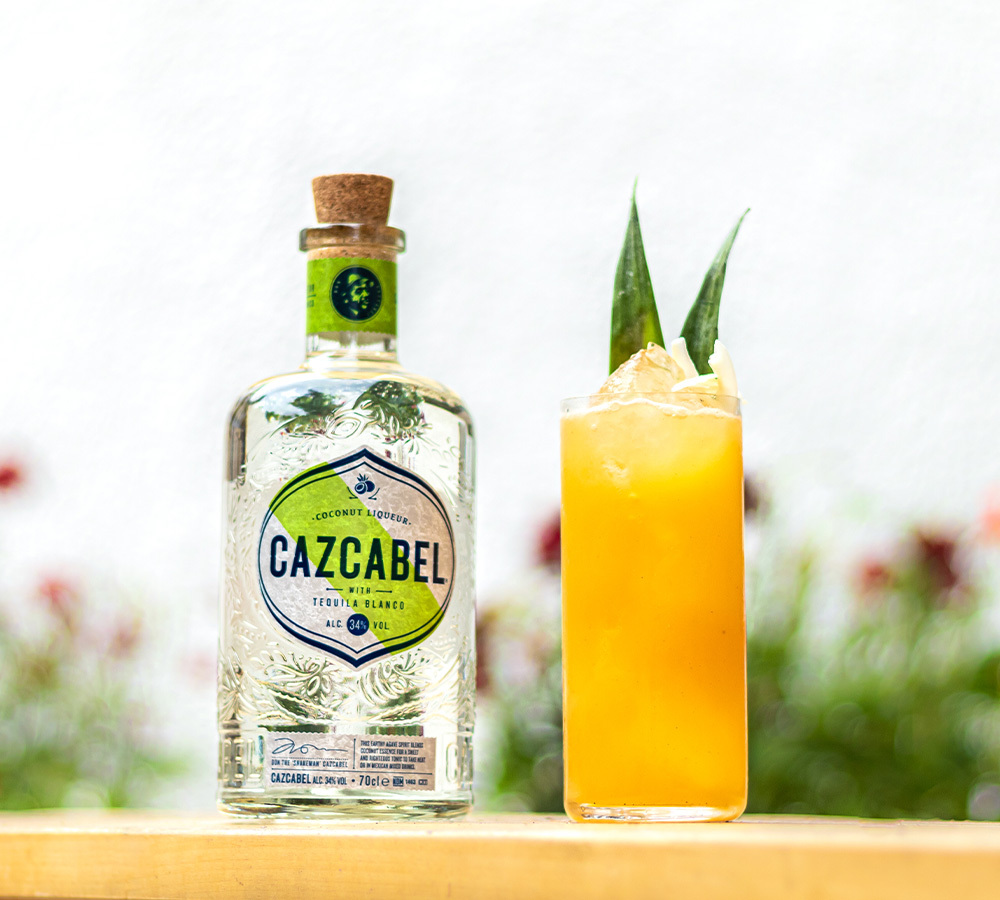 Create a Mexican Pina Colada by simply mixing 60ml of Cazcabel Coconut with 200ml Pineapple Juice and pouring over ice.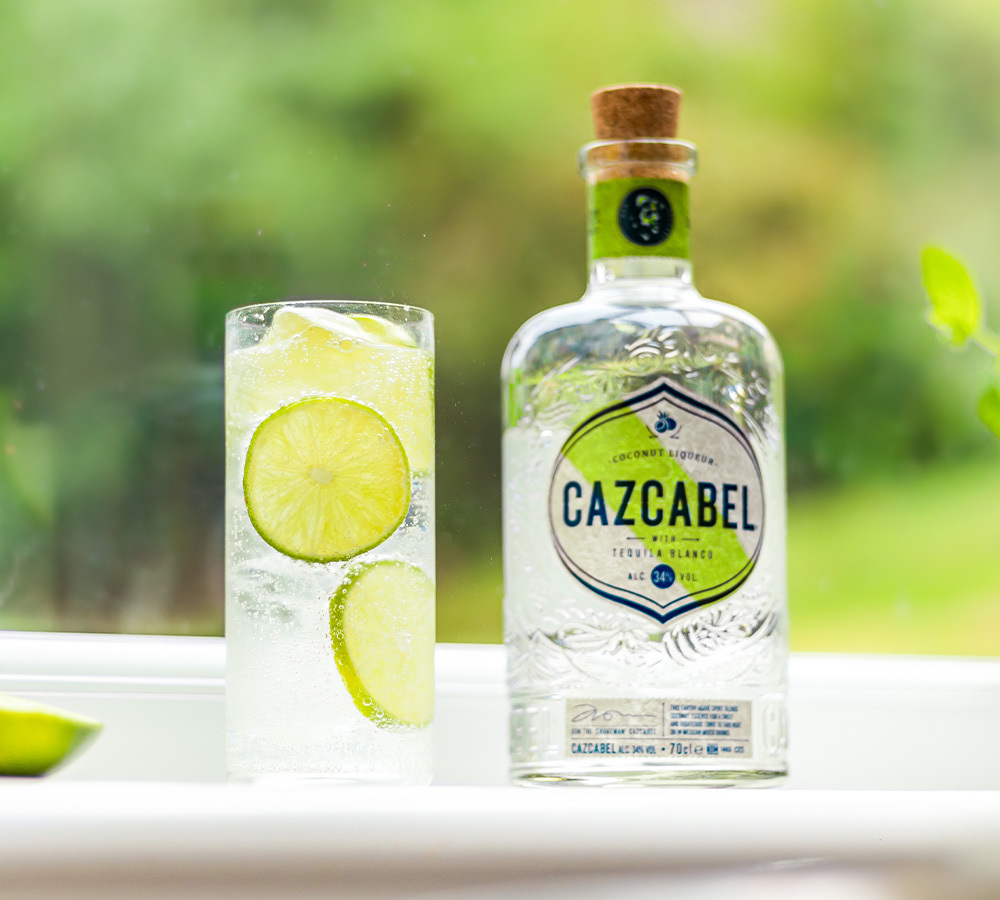 Or twist up your T&T with a tropical edge by substituting classic tequila with Cazcabel Coconut and pairing with fresh lime and premium tonic water.
Have a 'Walk In The Tropics' by muddling 30ml Cazcabel Coconut, 30ml Spiced Rum, 15ml Passionfruit Syrup, 15ml Lime Juice with 1 Dash Angostura Bitters and a fresh Passionfruit in a shaker. Shake and strain over fresh ice and garnish with a slice of fresh orange. However if you're a hard-core Margarita-lover then there's no better time to celebrate Margarita Week than with Cazcabel Coconut. Shake 60ml Cazcabel Coconut with 30ml lime juice, 15ml agave syrup and ice. Strain into either a rocks or coupe glass and enjoy. A quick and easy way to make cocktails at home and at $61.99 Cazcabel Coconut is the perfect gift for loved ones who have a penchant for hosting.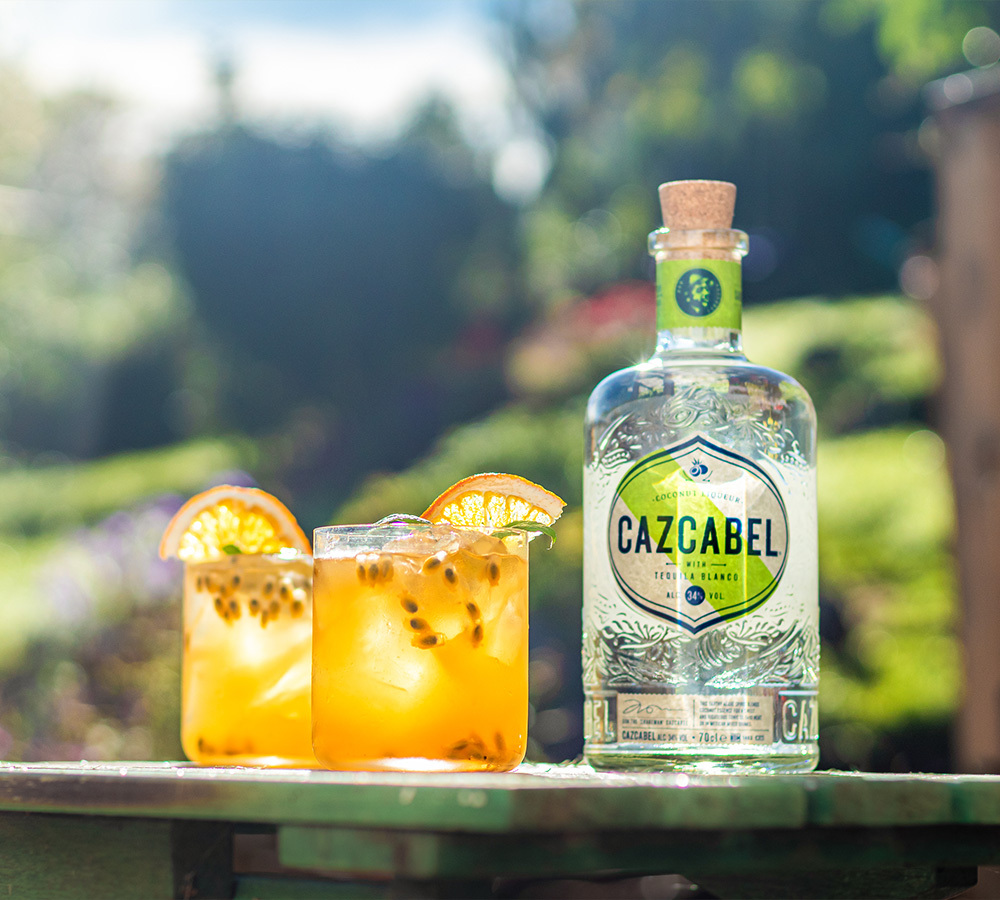 Send via Email