The Bel & Brio eating, drinking and shopping concept store opened this week in one of Barangaroo's biggest sites.
The 800 square metre European-style emporium has been designed to offer dining, wine, takeaway and shopping to suit the needs of the growing local community.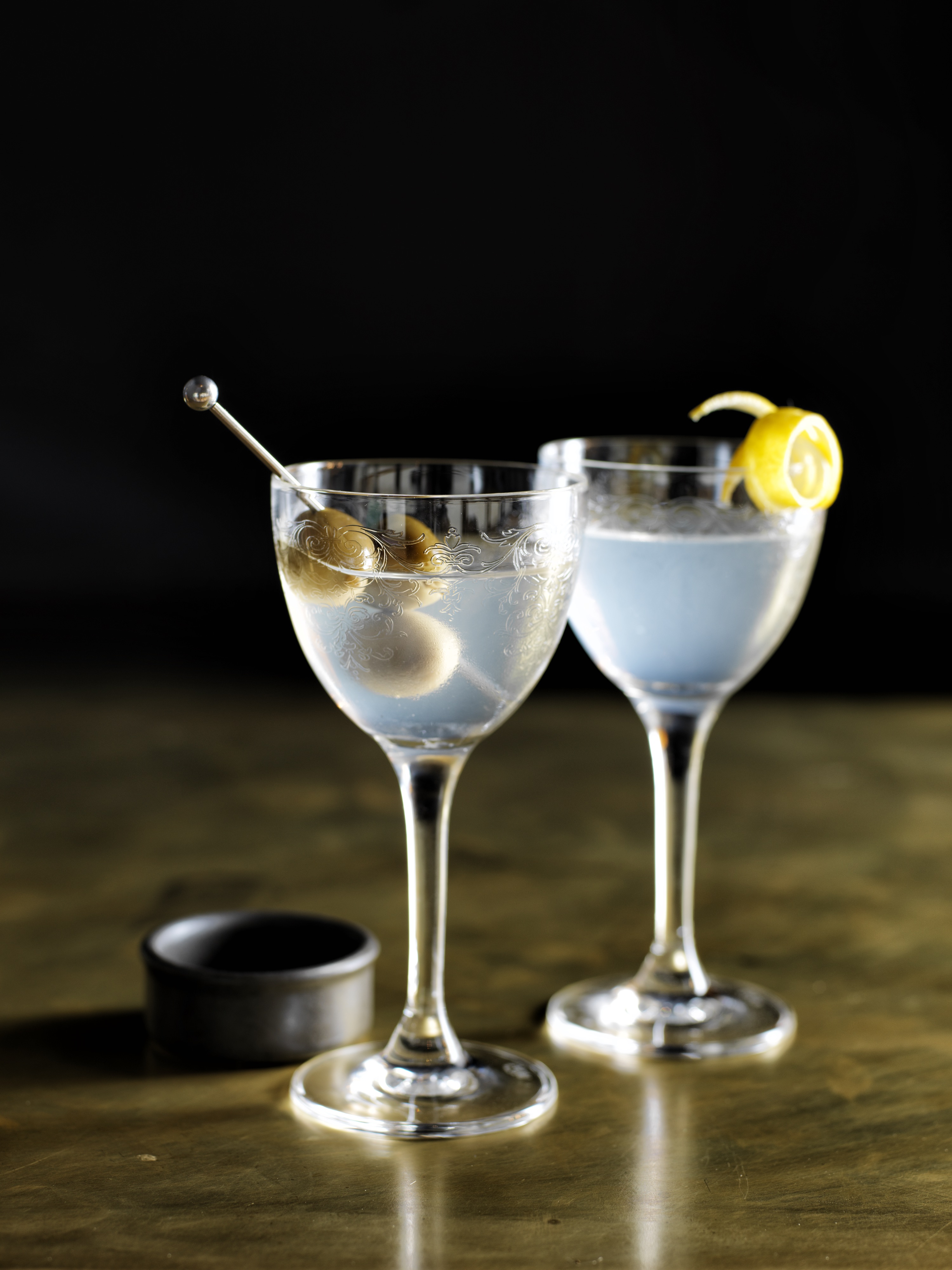 Bel & Brio have pulled together a strong team of industry experts across food and drink, including executive chefs Andrea Assenza, a Sicilian-born chef with extensive experience in creating accessible European menus in restaurants in Europe and Asia and Vanessa Martin, formerly head chef and owner of hatted Italian Il Piave.
Drinks and cocktails are taken care of by experienced bartender James Snelgrove, who has spent twelve years working in bars including Bentley Restaurant + Bar, Ms G and Button.
Jon Osbeiston, who previously ran Australia's pre-eminent independent wine retailer Ultimo Wine Centre, has curated the wine list and cellars list.
The extensive wine list of 400 wines and 20 wines by the glass curated by Osbeiston is complemented by a classic cocktail list by experienced mixologist Snelgrove.
The European-style bar and dining room offers share plate-style meals, including dishes such as: slow cooked lamb ragu with lemon ricotta ravioli and rosemary for lunch and crispy pork belly, braised fennel orange salad for dinner.
Despite its urban location, Bel & Brio has a genuine farm to table philosophy at its heart, with plans for some of the fresh produce used in its kitchens to be sourced directly from its Central Coast farm.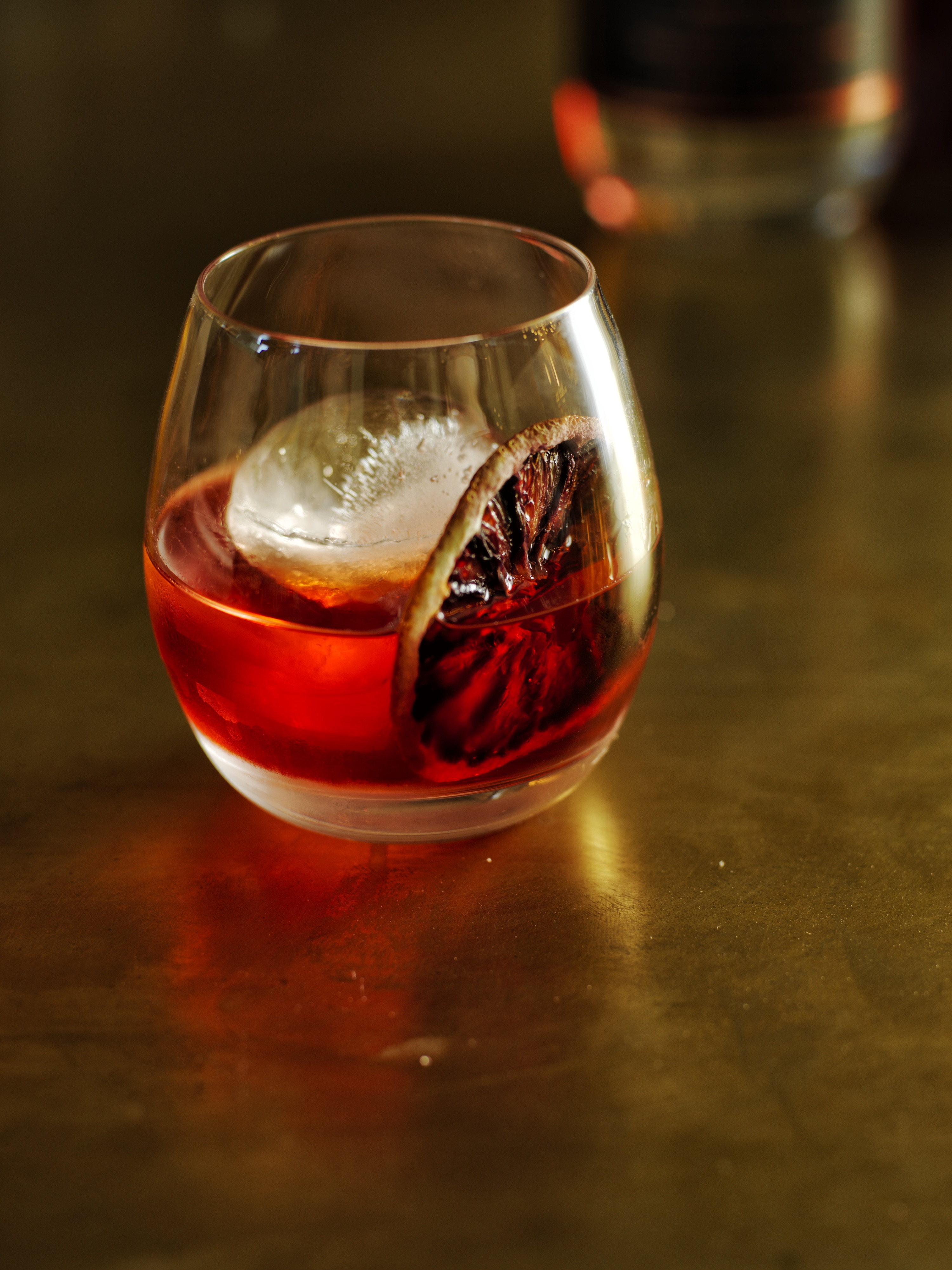 The 20-hectare property, The Farm at Kulnura, is located 70 minutes' drive north of Sydney near Peats Ridge. The farm is completely chemical free and will supply Bel & Brio with a range of seasonal vegetables.
Pasture-raised eggs laid by 3000 chickens that roam and forage freely around the farm are sold in store and feature on menus throughout the venue.
The Bar & Dining space and laneway seating accommodates 240 guests and there is a mezzanine private dining and events space seating up to 20 guests that will open in October.
The venue design, by renowned restaurant designers DS17, takes inspiration from the great food halls of Europe with a classical fit out that makes use of a mix of natural materials including timbers, brass, copper, polished concrete and marble.
Save
Save
Save
Send via Email