For the beginning of our series on self care and career longevity, we chatted with Tess Scott-Ramsay, an experienced bartender and health professional who regularly helps out her compatriots with their work-related aches and pains… here's what she has to say about staying healthy in the industry:
How long have you worked in the industry?
I have worked as a massage therapist on and off for seven years, and have worked in hospitality for 15 years.
What have you noticed about people's approach to "work fitness"?
I found that bartending can be incredibly tough on the body, which is what prompted me to explore body work. In my experience people who work in hospitality push themselves to extremes regularly, including wait staff and especially chefs and bartenders, which can often result in sore muscles at best and ongoing injuries at worst.
Why is it important to look after your body as a bartender?
If you want longevity in the hospitality industry it is essential that you look after your body. If you're working long shifts on your feet, constantly shaking cocktails, bending over a bar that may not be ergonomically suited to your height, lifting kegs, boxes, bar stools, flipping up bottles with your wrist, all while serving customers, and without looking after yourself, then you're going to run into some serious issues in the future. Carpel tunnel syndrome is one of many issues I treat regularly, along with aching lower backs, tension headaches, sciatica, and sadly many other injuries, both acute and chronic.
What are some of the stretches/moves that bartenders can easily do before and after a shift?
I would approach each shift as a marathon; you always stretch before a big race! The basic stretches you learned in PE class at school, with a few added in.
For people with lower back pain: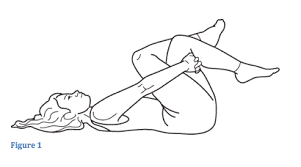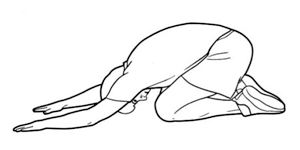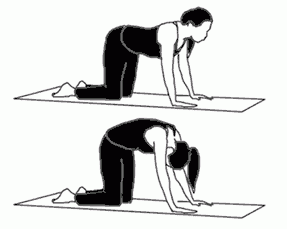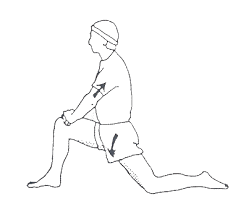 For people with shoulder issues: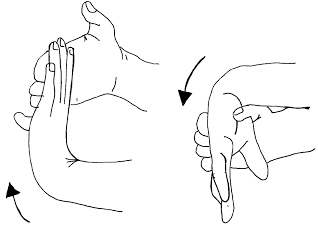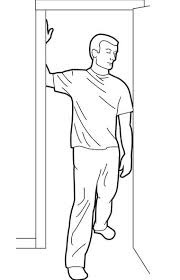 What long-term health strategies do you recommend to your clients?
Work life balance! Making sure that you eat healthy food, get regular exercise, stretch before shift, see a massage therapist, osteopath or someone to adjust you. Yoga is a wonderful medium for exercise as it strengthens the body, but also enables flexibility and quietens the mind.
What can people get in contact with you about, if they're in Melbourne and need a bit more help?
In the future I am looking at working closely with a personal trainer to set up an individual program for each client. I would assess each client, and then myself and the personal trainer would work out a personalised training and treatment program tailored to strengthen, relieve pain and increase well-being.
You can get in contact with Tess in Melbourne on 0425865722 or by emailing tsrremedialmassage@gmail.com
Send via Email