Jack Sotti of Boilermaker House in Melbourne has made it into the final six bartenders competing in the global final of Diageo Reserve World Class.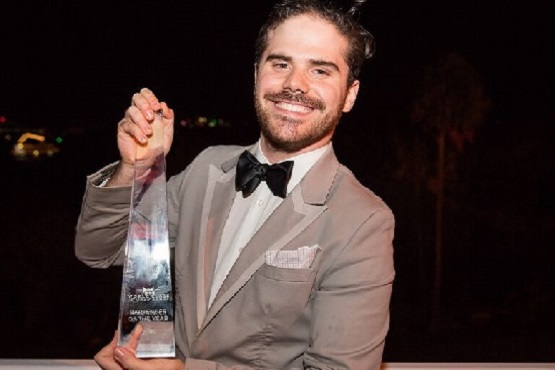 Sotti will go up against Vítězslav Cirok from the Czech Republic, Michito Kanekoto from Japan, Ariel Leizgold from Israel, Emmanouil Lykiardopoulos from Greece and Ali Reynolds from the UK.
Having competed in five challenges already, the final six are now in the process of creating their own World Class pop-up bar using limited resources and time.
The final, which is taking place in Cape Town, has already seen the field of 54 national winners whittled down to the six finalists.
Some of the challenges that Sotti impressed in were 'Night and Day' where the finalists had to create two cocktails which each represented the night and the day. The finalists also had an 'Around the World' challenge, where they had to come up with two unique cocktail rituals, one which represented the host country South Africa, and one which represented the finalist's home country.
Send via Email