After receiving entries from bartenders around the country, Starward have narrowed down the finalists in their Constellations Cocktail Competition to just six.
The deserving finalists in the Starward Constellations Cocktail Competition for 2017 are: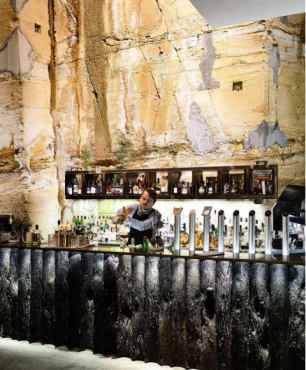 The group will be flown from their respective home states to Starward's Port Melbourne distillery to go head-to-head over a number of challenging rounds.
In addition to taking home the trophy and title of 2017 winner, a 20L barrel of Starward whisky is also on the line.
The event will be hosted from 12pm at Starward's Melbourne distillery, located at 50 Bertie Street, Port Melbourne. Entry is free, with full event details available via Facebook.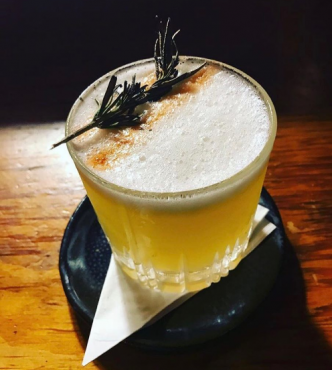 Send via Email