A cashless society has been on the horizon for years, and Covid has accelerated this with more and more consumers using their digital wallets to pay for goods like food and drink. What this means for Hospitality businesses is that they are paying more fees than ever before.
Smartpay's Zero Cost EFTPOS solution is helping hospitality businesses save on their merchant fees. If your business is doing more than $10,000 per month in card transactions there is no terminal fee either. Alex, Club Bar Manager says, " We estimate the Smartpay Zero Cost EFTPOS solution will save the Club about $10,000 in merchant fees per year. That's money we are redirecting into the Club and its facilities, so all members benefit."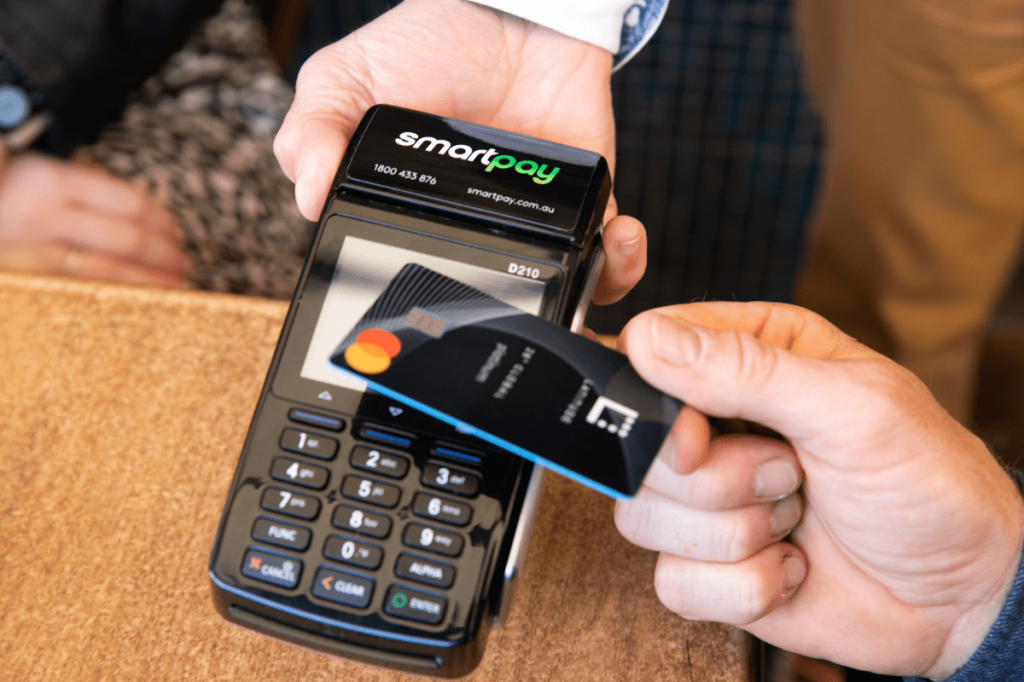 Matt, Pub owner says, "Our savings of $25,000 pa are so significant and we're using them to invest in pub renovations."
As more and more consumers use digital wallets, Cati, Bar Manager, sees the importance of Smartpay's Zero Cost EFTPOS, "Those savings have only grown with our business. We are now saving about $24,000 per annum".
Re-invest your savings to help grow your business. Talk to Smartpay about how they can help you save on EFTPOS fees. Visit Smartpay.com.au or speak to one of our payments specialists at 1800 531 490.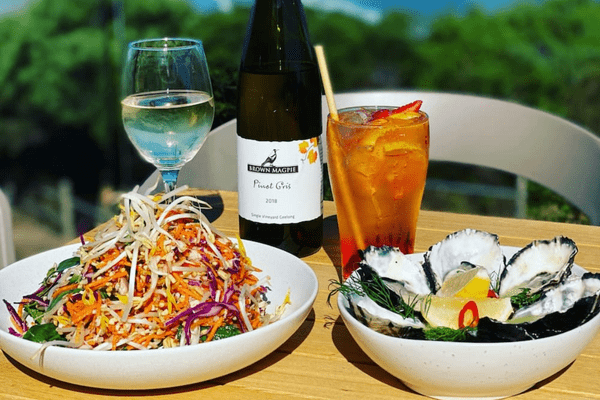 https://www.smartpay.com.au/eftpos-for-hospitality
Send via Email