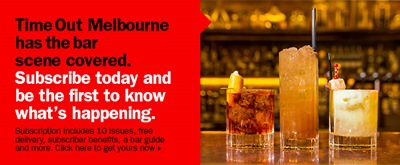 Love good times, cocktails and uncovering the best gems in your city?
Grab a Time Out Melbourne subscription today and make the most of what's happening around town.
$34.95 includes 30% saving, free delivery to your door, event discounts , benefits and a free Time Out Melbourne Bar Guide (RRP $4.95 on shelves in November).
Head here to purchase: www.magshop.com.au/time-out-melbourne/J1508MTO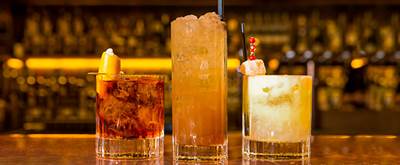 Send via Email