From the world's most awarded tequila brand, 1800 Cristalino is the pinnacle of the 1800 range and offers the ultimate Tequila drinking experience as it captures the smoothness of a Blanco with the complexity of an Añejo.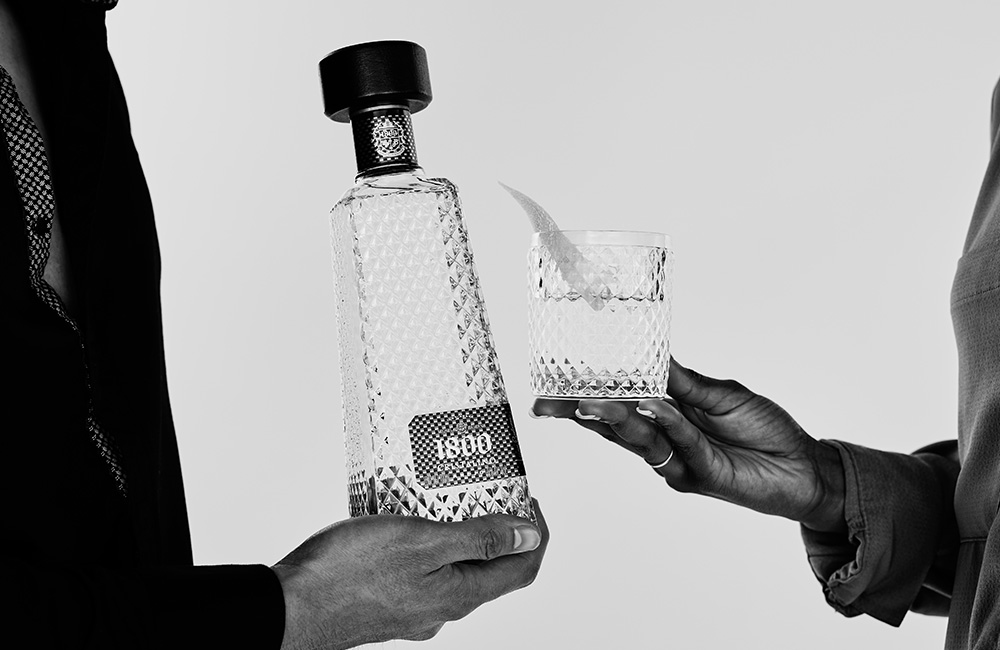 1800 Cristalino is a crystal clear and beautifully layered tequila, merging both the visual and sensory worlds. Packaged in an elegant and eye-catching crystalline bottle, 1800 Cristalino is the perfect addition to capitalise on the Christmas gifting occasion and elevated cocktail occasion
Crafted using 1800's 220-year-old Añejo recipe, which is aged in barrels for 16 months, before the liquid is further finished in port wine casks, creating a finish that is unique to Cristalino. The liquid is then meticulously filtered to create a crystal clear and smooth Añejo-style Tequila that magnifies the flavour and aromas offered from the barrels, while maintaining the herbal and sweet notes from the agave.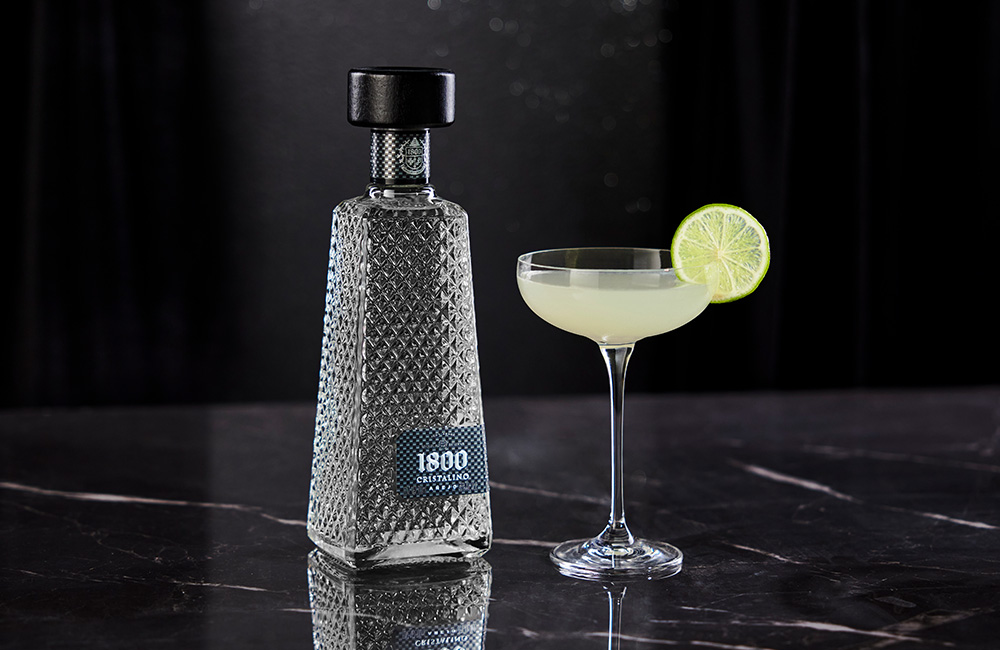 Ideal to savour neat, on the rocks or to elevate the classic Margarita.
Reach out to your Proximo Spirits representative for more information and to order.
Send via Email