Feels Botanical is a unique range of Australian Botanical Eau de vie grape spirits individually blended by hand in the Adelaide Hills, South Australia.
Each of our Eau de vie grape spirits are distilled with its own collection of three sustainably sourced and natural botanicals – creating a harmony of flavours that compliment a spectrum of moods and occasions.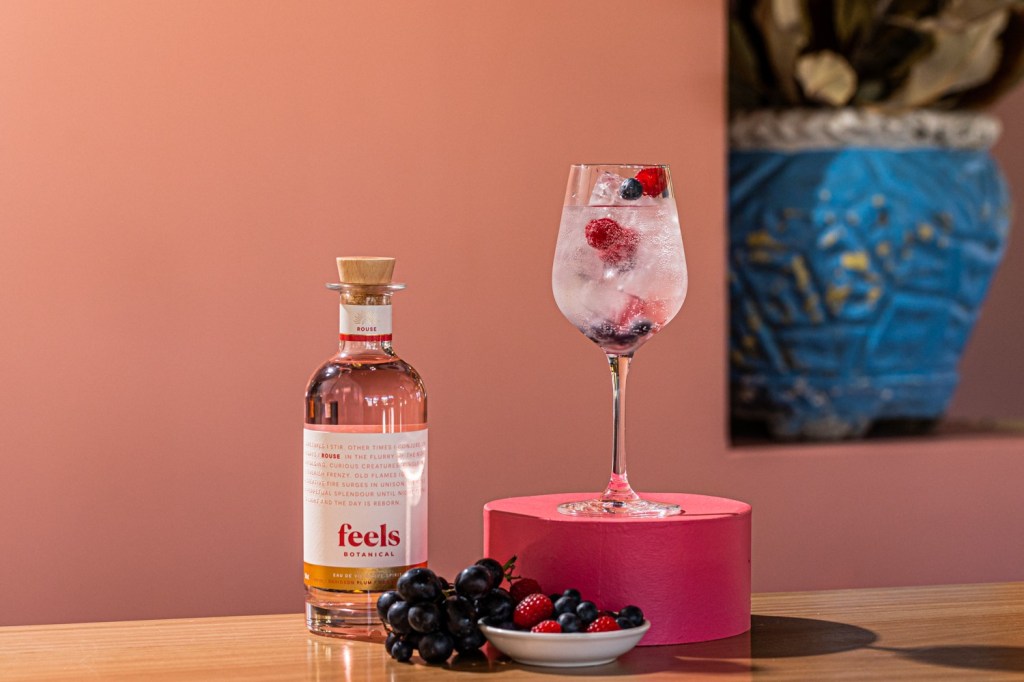 Velvety, delicate, complex, distinctive and versatile. We're a 100% natural and sustainably sourced botanical Eau de vie grape-based spirit – free of gluten, grain and preservatives with no added sugar – that is proudly australian made and owned.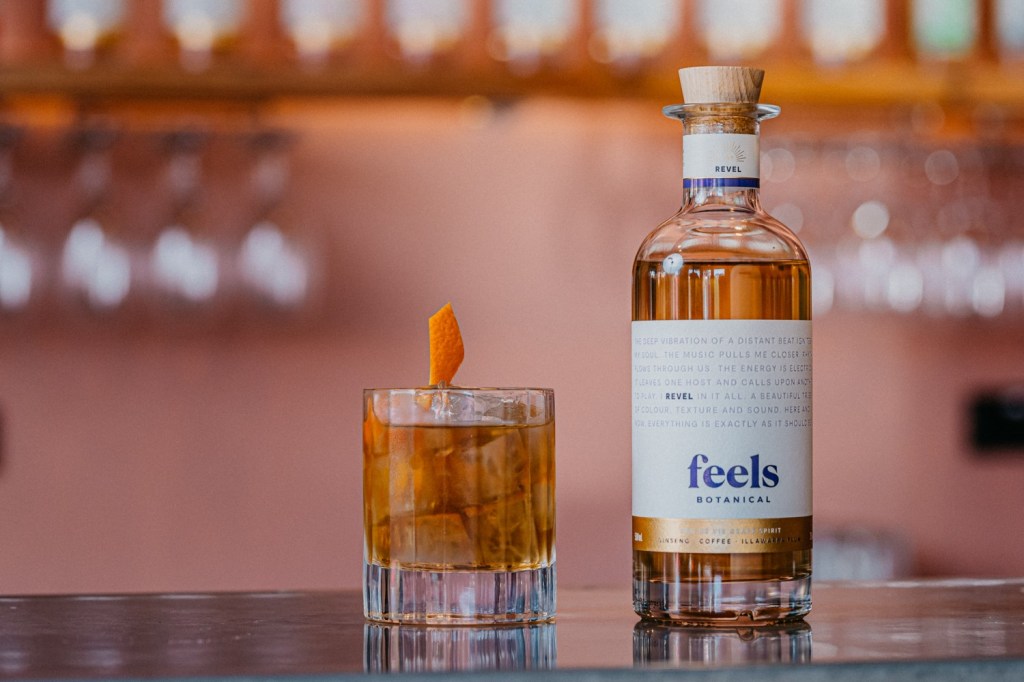 Send via Email