Mister Munro opened its doors on 26 April in a new space in The Victoria Hotel on Little Collins Street, Melbourne – another addition to the city's expansive restaurant and bar scene.
The 370-room Victoria Hotel was a dry hotel for almost a century after it was founded by temperance advocate and former Premier of Victoria James Munro in the 1880s, but the new venue aims to make up for lost time.
Founded as the Victoria Coffee Palace – with strictly no alcohol allowed – patrons at Mister Munro can now expect a drinks menu that delivers a lot more punch, thanks to a spread of 14 signature cocktails, a wine list that leans towards Victorian-produced drops, and an expansive backbar.
On the food side of things, the venue offers a locally-sourced menu that stretches from charcuterie plates to seafood platters and desserts. Victorian produce will also feature heavily; think Portarlington Mussels, Victorian Rainbow Trout and Yarra Valley beef.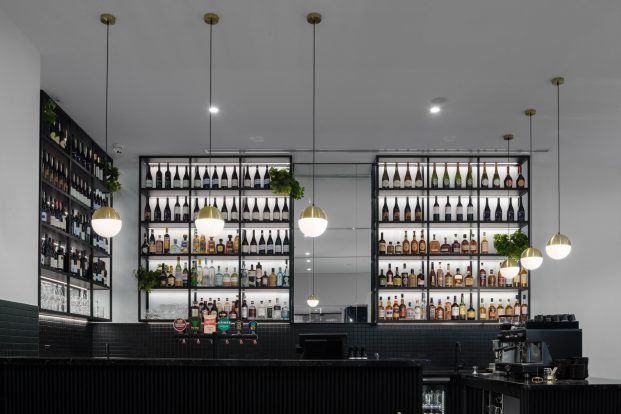 "We are thrilled to unveil out modern Art Deco inspired restaurant and bar bringing to life the hospitality that this building has been renowned for since 1880," said Amy Trengrove, general manager of The Victoria Hotel.
"Guests can expect a relaxed menu and vibe that evolves throughout the day – from breakfast, lunch and business meetings to post-work drinks, cocktails, a pre-theatre menu and dinners.
"We will also offer two private dining spaces, which would have appealed to Mister James Munro, as they will be ideal places for networking and to get deals done, though he mightn't like the idea of the 'stiff' drinks that might accompany them."
Send via Email