With a program packed full of the hospitality industry's best-of-the-best, now's the time to make sure you have a ticket to the inaugural Restaurant Leaders Summit.
Held on 26 September at Sydney's Doltone House, Jones Bay Wharf, the Restaurant Leaders Summit will comprise a series of presentations, panel discussion and Q&A sessions with industry leaders, with topics ranging from social media, recruitment and funding expansion to financing, the rise of fast casual dining and growing a valuable database.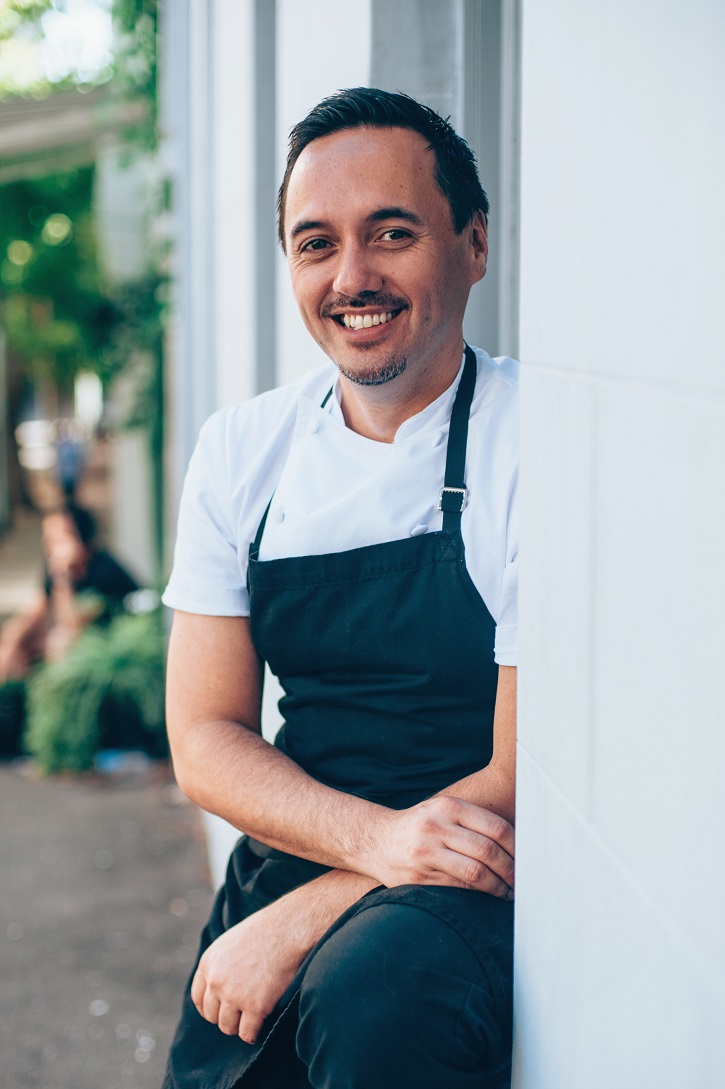 Speakers include:
Thomas Pash, CEO of the Urban Purveyor Group
David Stossel, group food and dining manager at Solotel
Kate Tones, group HR manager at Merivale
Warren Turnbull, founder of Chur Burger (pictured)
Hamish Watts and Ben Carroll, founders of Applejack Hospitality
Kylie Ball, general manager at Quay and Bennelong
Dee Ryan, operations manager at Merivale's Coogee Pavilion
John Fink, creative director of The Fink Group
Lisa van Haandel, owner of The Beach Hotel, Byron Bay, and Longrain Melbourne
Darren Templeman, head chef at O Bar & Dining
Nelly Robinson, owner and chef of nel. restaurant
Josephine Perry, owner of Missy French
Erez Gordon, owner of Bishop Sessa
AJ El-Issa, owner of the Knafeh food truck
Matt Stone, head chef at Oakridge Winery
Helen Yee, editor of GrabYourFork; and many more.
With plenty of networking opportunities throughout the day, The Restaurant Leaders Summit promises to be an invaluable event for all stakeholders within the restaurant and foodservice industry.
Early bird tickets are now on sale, ending on 25 August and priced from $195 + GST. From 26 August, prices will start from $295 +GST.
Hospitality's Restaurant Leaders Summit is sponsored by OpenTable, Moffat, Deliveroo, Impos and PorkStar.
For sponsorship enquiries, contact Dan Shipley at dshipley@intermedia.com.au or on (02) 8586 6163.
Send via Email