Monkey Shoulder has announced that it will join in Sydney's Chinese New Year celebrations by opening a pop-up whisky cocktail bar in the heart of the city.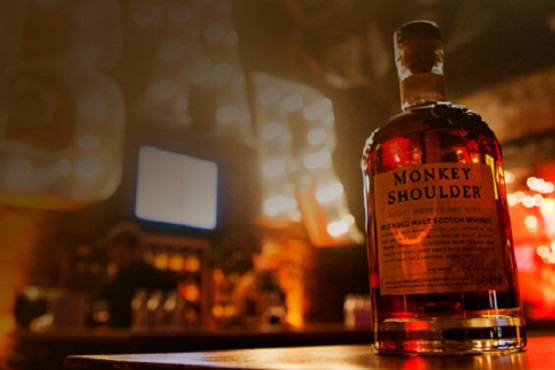 The custom bar will celebrate all things monkey to mark the start of the Chinese Year of the Monkey. A range of cocktails will be on offer, including Monkey Mojito's, Monkey old-fashioned, and a Monkey Shoulder spin on the old-pina colada, titled Jungle Juice.
Monkey Shoulder marketing manager, Jacqueline Nalder, said: "Our vision was to create a bar where people can celebrate the Year of the Monkey in a way that not only embodies the Monkey Shoulder brand but also the characteristics of those born in the Year of the Monkey – cheerful, inventive and energetic – and that's exactly what our whisky bar will do.
"We are thrilled to be collaborating with the City of Sydney for their iconic Chinese New Year Festival. Besides, what better way to bring in the 'Year of the Monkey' than with Monkey Shoulder?"
The Monkey Shoulder Whisky Bar will open on 6 February in Martin Place, where it will stay until 14 February. It will then relocate to World Square from 15-21 February. The Sydney Chinese New Year Festival, is one of the largest Lunar New Year celebrations outside of mainland China and this year runs from 6-21 February.
Send via Email