Zesty. Salty. Mouth-puckering. Take your tastebuds on a one-way ticket to Paloma Town this Summer season with StrangeLove's bold and refreshing Salted Grapefruit mixer. Crafted using tart white grapefruits sourced from Mildura and a generous pinch of Murry River flake salt, proves that you don't need to travel far to craft a world-class drink. Serving suggestion: Just add any quality tequila…and your mouth.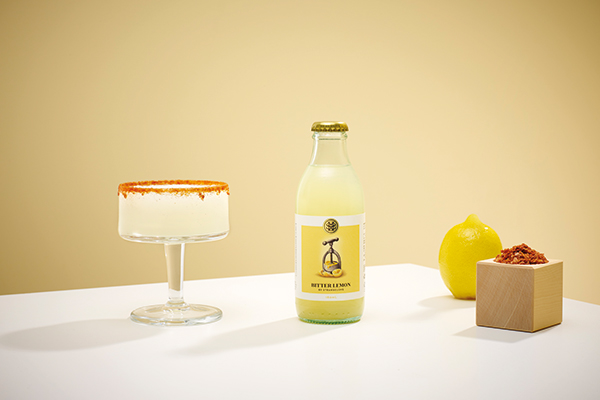 And if grapefruits aren't your jam, StrangeLove also offers a diverse and eclectic portfolio of premium mixers to level up your mixing game. With a collection of five distinct tonic varieties – showcasing native botanical infusions designed to accentuate modern new-wave spirit distillations, hot and dry ginger beer, and even a modern take on a not-so-secret-recipe Bitter Lemon elixer (the 'secret' is two pretentious varieties of lemons).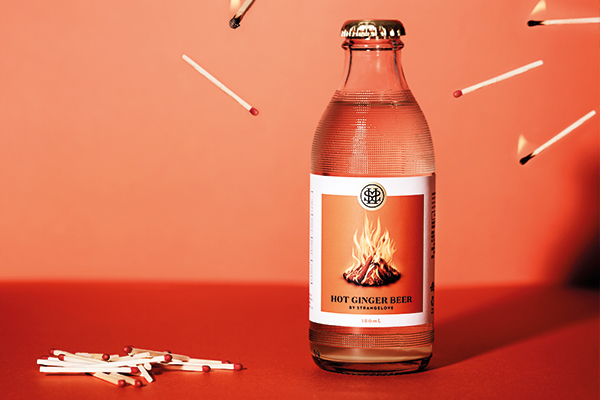 Also on offer from the wild world of StrangeLove are a collection of more considered 'grown-up' sodas, which can be used as mixing partners or to quench the insatiable thirst of consumers looking for no-to-low ABV options. Lighter, cleaner, more refreshing & lower in sugar – Lo-Cal Soda achieves a body and depth of flavour without resorting to a tonne of additives or artificial sweeteners. Fresh, interesting ingredients are the heroes of the drinks, with adventurous flavours such as Lime and Jalapeno, Grapefruit with Holy Basil or Ginger Beer made with two types of ginger.
Whatever your mixing preference StrangeLove has you covered this serving season.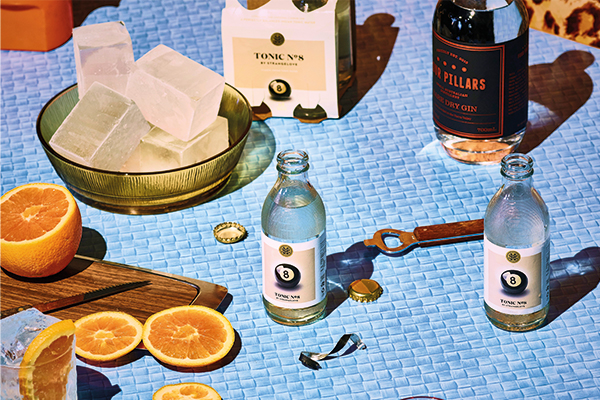 Contact StrangeLove for all of your mixing needs:
Phone: 1300 712 081
Email: info@strangelove.com.au
Web. strangelove.com.au
Send via Email