Popcorn Syrup
Perfectly balanced and full bodied MONIN Popcorn syrup will add a roasted popcorn flavour with a hint of nuttiness in any hot or cold beverage and help crafted unexpected classic cocktails such as coladas or martinis.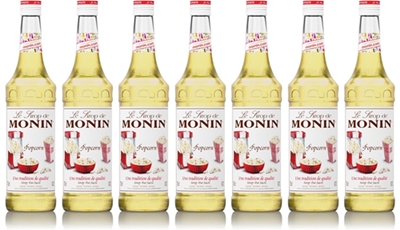 MONIN Lemon Rantcho Concentrate:  is a sugar free concentrate, without pulp and made with a 50% juice from the finest Sicily lemons.
It is praised by barmen who use it for its true taste and convenience in replacement of lemon juice.
MONIN Lemon Rantcho allows creating infinite applications, from classic daiquiri to fruity planter's punch; including culinary uses.
It can replace fresh lemon juice.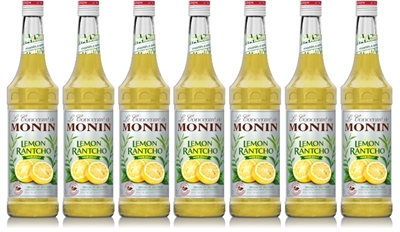 Contact your Monin representative for more info or call 1800 225 417
Send via Email