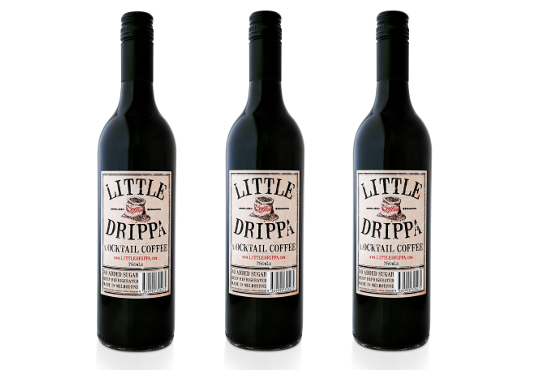 Think Spirits are pleased to add Little Drippa, the bartenders choice of cold drip coffee to their portfolio. Because they know a good thing when they see it.
After enjoying huge success over the previous two years in Melbourne, Little Drippa is now partnering with Think Spirits to focus on and expand their distribution nationally.
This is an exciting partnership between two leading On-premise focused companies and we look forward to some huge wins with this product.
Little Drippa is a cold extracted coffee that is designed to fix the problems of pre-extracted coffee for bartenders – a key ingredient to the all mighty Espresso Martini.
Little Drippa delivers consistently smooth flavours and creates cocktails that are creamy in texture. Simply pour, shake and serve.
For more information on pricing, or for samples, please contact your Think Spirits representative.
Send via Email