Are you still checking every ID card to ensure visitors are old enough to enter your club?
Cognitec's FaceVACS-VideoScan product, used by various major casinos and restaurants across the globe, analyzes faces to perform an initial age check. The software also computes anonymous data about people count, gender, and people movement in time and space.
Entry and exit cameras can record all visitor appearances, which can be used to calculate the time patrons spent on your premises and to advise people who have exhausted their time in gaming areas.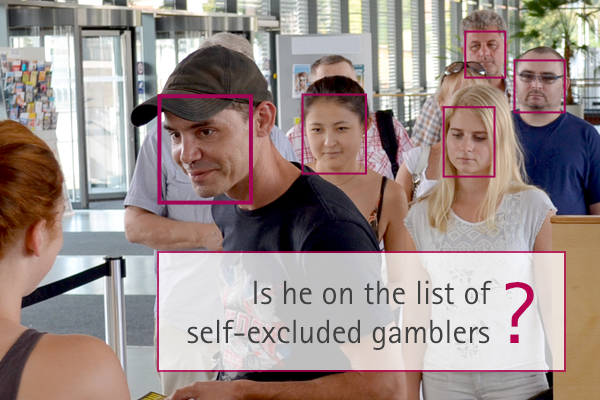 Casinos worldwide are also using the technology to allow problem gamblers enroll themselves into self-exclusion programs.
In addition, clubs, pubs and casinos can use the technology to perform real-time matches against facial image databases, and instantly spot barred persons or known violent offenders.
In short, Cognitec's facial recognition system combines the multi-faceted aims of security and business insight in one comprehensive solution.
But the software alone won't produce optimal results. Choosing camera models, their positioning and tuning, optimal server choice, VMS integration; configuration, training, deploying and supporting the system—all these components play an important part.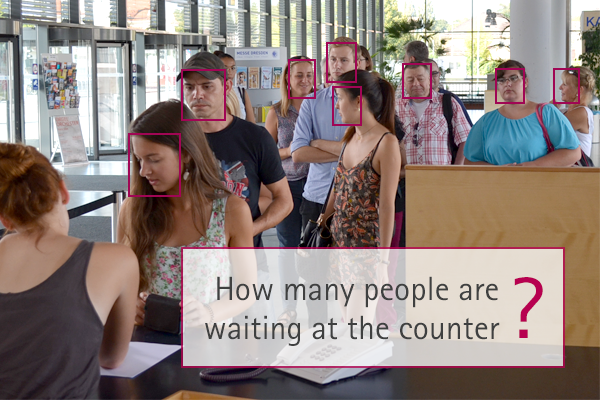 Making them work together needs a face recognition company with a proven track record in the gaming and entertainment industry. Cognitec does it all—from system design to hardware and software setup, with an annual subscription covering licensing and services.
While they provide this whole suite of services, your venue reaps the benefits: a safe environment for customers and staff, a profitable business, and support from the community. Are you our next partner?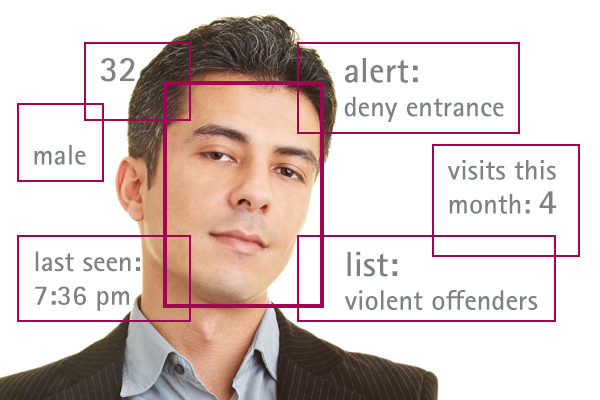 Cognitec Systems
Phone: +61-2-9006-1510
sales@cognitec.com
www.cognitec.com
Send via Email